We paired the unparalleled beauty of Italy with its distinctive flavors of wine and local gastronomic specialties to craft the best Italy wine tours from Rome to Tuscany, Umbria, and the Roman countryside.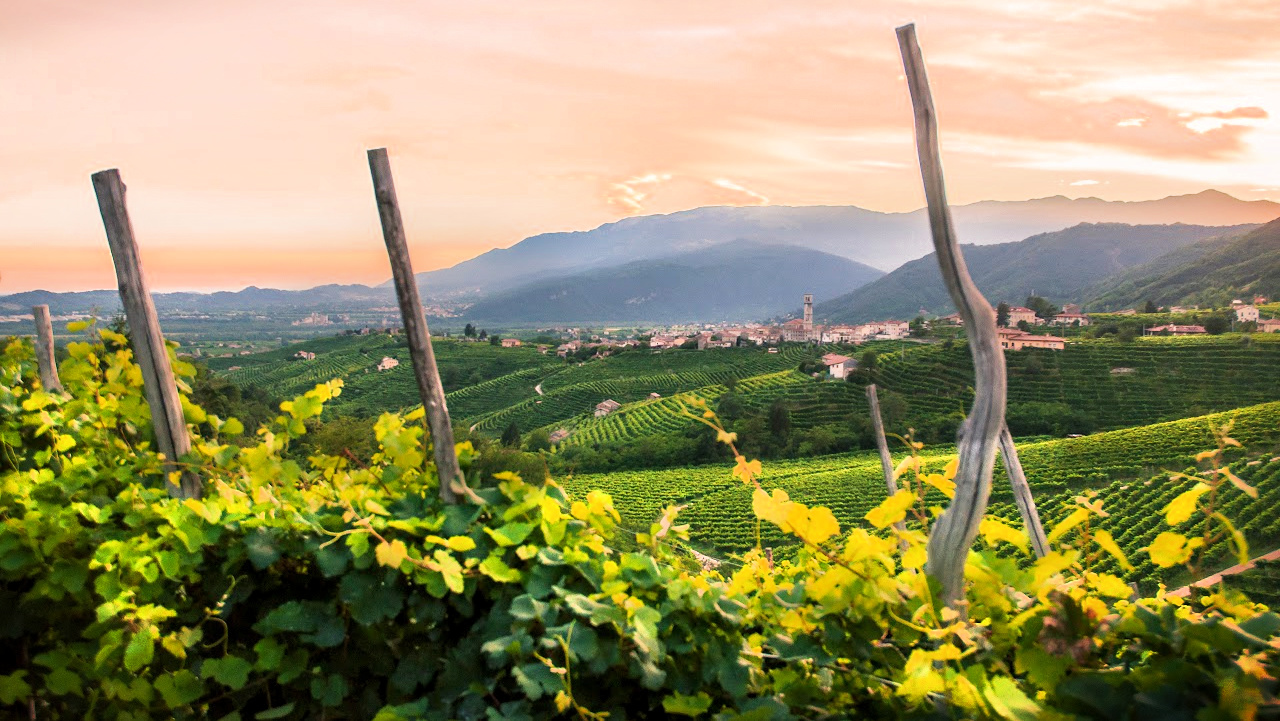 Tuscany wine-tasting tours from Rome, Italy


Tuscany is praised for some of the world's most celebrated wines and enthralling wine regions.
Experience the exquisite flavors and wonders of Tuscany's finest with Montalcino's Brunello, Montepulciano's Vino Nobile di Montepulciano or Chianti's Classico.

Stroll through medieval hilltop towns in Tuscany that overlook enchanting valleys, visit wineries surrounded by gentle vine-lined slopes, see ancient wine cellars, savor varieties of local wines at in-town enoteche (wine shops) operated by local wine producers, and relish sumptuous lunches at local restaurants that take pride in local culinary traditions.
Spend a memorable day wine tasting in Orvieto and Montepulciano while exploring these magnificent towns in Umbria and Tuscany.
Relish wine tasting at a Tuscany winery and visit Montepulciano and Montalcino on our Tuscany, Vineyards, and Wine Tour from Rome.
Savor Brunello di Montalcino on our Tuscany Brunello Wine tour from Rome with visit in Montalcino and wine tasting at a Tuscan winery.
See the enchanting side of Tuscany on our Divine Tuscany Castles and Wine Tour from Rome with visit to Montepulciano and Montalcino, and wine tasting at the elegant Enoteca of Castello Banfi in Tuscany's divine wine country.
Enjoy these wonders and much more when you book our Tuscany wine-tasting tours from Rome, Italy.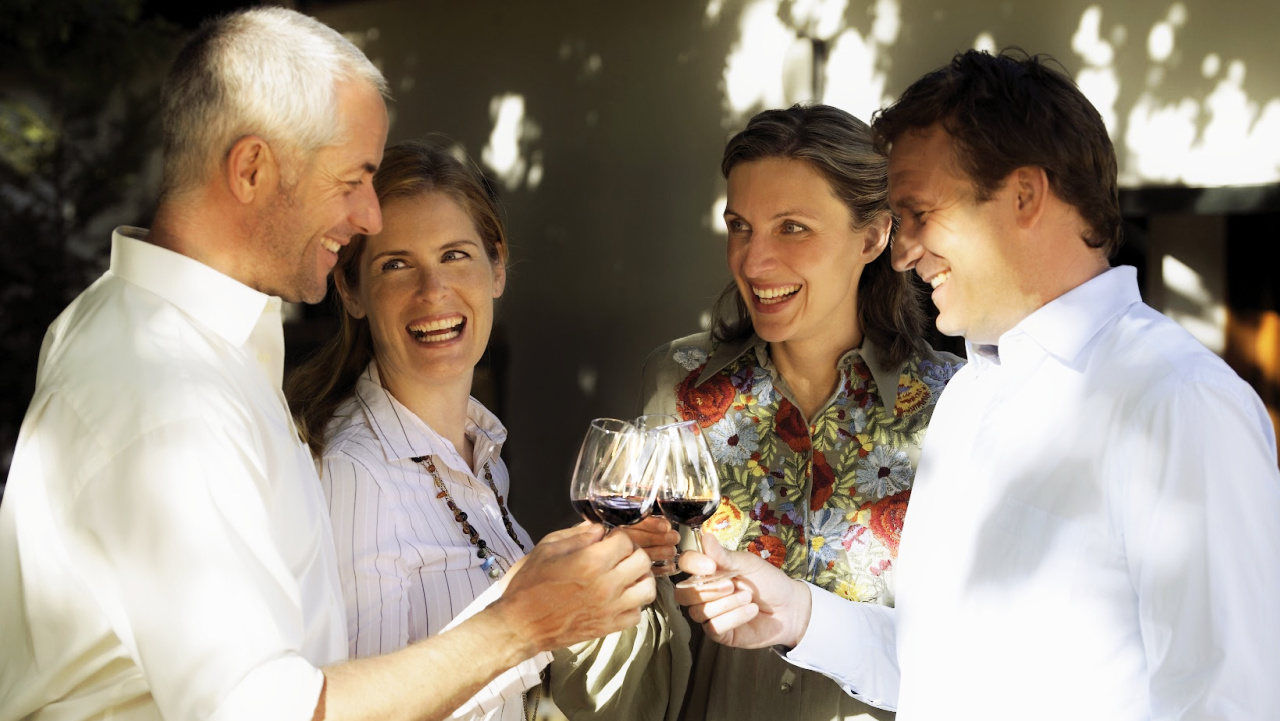 Umbria wine-tasting tours from Rome


Umbria is rich in history, culture, food, and wine! Impressively situated on top of a tall butte of volcanic tuff, the ancient town of Orvieto commands a stunning panorama of verdant landscape comprised of vineyards that produce the much sought-after Orvieto DOC wine.
Delight in a wine-tasting tour to Orvieto from Rome with a visit to an esteemed winery situated in the Umbrian hills surrounded by nature and endless rows of vineyards. Stop at local wine shops in Orvieto for additional wine-tasting opportunities while you stroll along spacious pedestrian-friendly streets lined with enticing boutiques and shops that sell vibrantly colored hand-crafted ceramics and local delicacies.
Can't decide between Tuscany and Umbria wine tours? You will love our Wine Tasting Tour to Orvieto and Montepulciano from Rome. If you have a mix of wine lovers and non-drinkers, why not book our Pienza and Montepulciano from Rome where guests can both enjoy wine tasting at local wine shops in Montepulciano and sightsee through the magnificent Tuscan town?

Our signature Italy wine tours from Rome are perfect for wine lovers, foodies, and Italy enthusiasts. While exploring Italy's remarkable wine regions from Rome, your Italy experience will be enhanced by local cultures, tasty culinary traditions, and visiting beautiful places.