Buon giorno and welcome to Stefano Rome Tours, Rome's leading Tour Company for private Day Tours from Rome, and Italy Private Excursions.
While most of us would not be able to pick just one Italian valley as being the most beautiful in all of Italy, one world renown English novelist, poet, playwright and essayist by the name of D.H. Lawrence seemed sure he found it in spring of 1927.
And we think he probably did! Just see for yourself in this Tuscania video:


In the late 1920's D.H. Lawrence travelled extensively through the Tuscan countryside in preparation for the book called "Etruscan Places" that was published posthumously in 1932. Along with Cerveteri and Tarquinia, he also traveled to Tuscania, an ancient walled medieval town in the region of Lazio bordering Tuscany that's rich in Etruscan history and remains.
After a sweeping view of the wide open emerald valley, D.H. Lawrence declared:


"The most beautiful view in all Italy: the Etruscan valley of Tuscania"




Unspoiled by tourism and vastly green and lush, Tuscania enjoys a mild climate all year round, and offers a tranquil peaceful retreat from the action packed Rome and Florence.
Tuscania is part of the Etruscan Mystery tour with Stefano Rome Tours.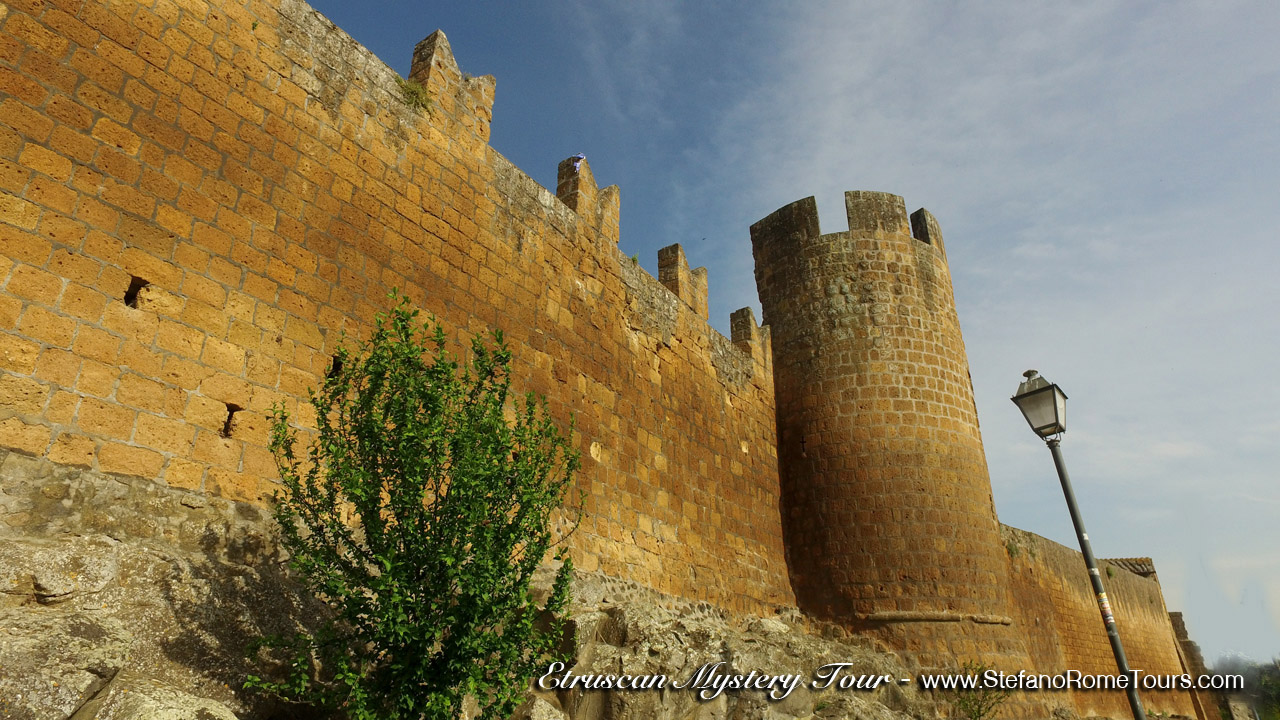 You can watch the Etruscan Mystery Tour below, or click here to watch it on YouTube.
For more information on our Etruscan Mystery Tour, or other exciting Day Tours from Rome to Tuscany, Umbria or Amalfi Coast region, please visit our website.
Thank you for choosing Stefano Rome Tours. We look forward to show you Italy!
The Stefano Rome Tours Team