description
Buon giorno and welcome to Stefano Rome Tours! We are pleased to offer long range non-stop private transfers between Italy's major cities.


This long distance transfer is possible with the following hotel pick up and drop off options:
- Private Transfer from Rome to Florence
- Private Transfer from Florence to Rome
LONG RANGE ROME-FLORENCE TRANSFER PRICE LIST


For up to 2 Persons from Hotel: 530 EUROS
For up to 4 Persons from Hotel: 550 EUROS
For up to 6 Persons from Hotel: 570 EUROS
For up to 8 Persons from Hotel: 600 EUROS
* Listed Prices are for Daytime Services Booked and Provided between 7:00 AM - 7:00 PM.
Night Time services 7 PM - 7 PM are EXTRA. Please inquire within for additional Info and Prices.
** If you require transfer from the Airport, Cruise Port, or other locations outside the cities of Rome and Florence, please contact us via E-Mail for information and customized price quotes.
** DATES on the Booking Form Calendar that are NOT Selectable, are NOT AVAILABLE.
** Recommended pick up time is 9:00 AM.
** Please include your complete DROP OFF ADDRESS in the Message Box of your Booking Form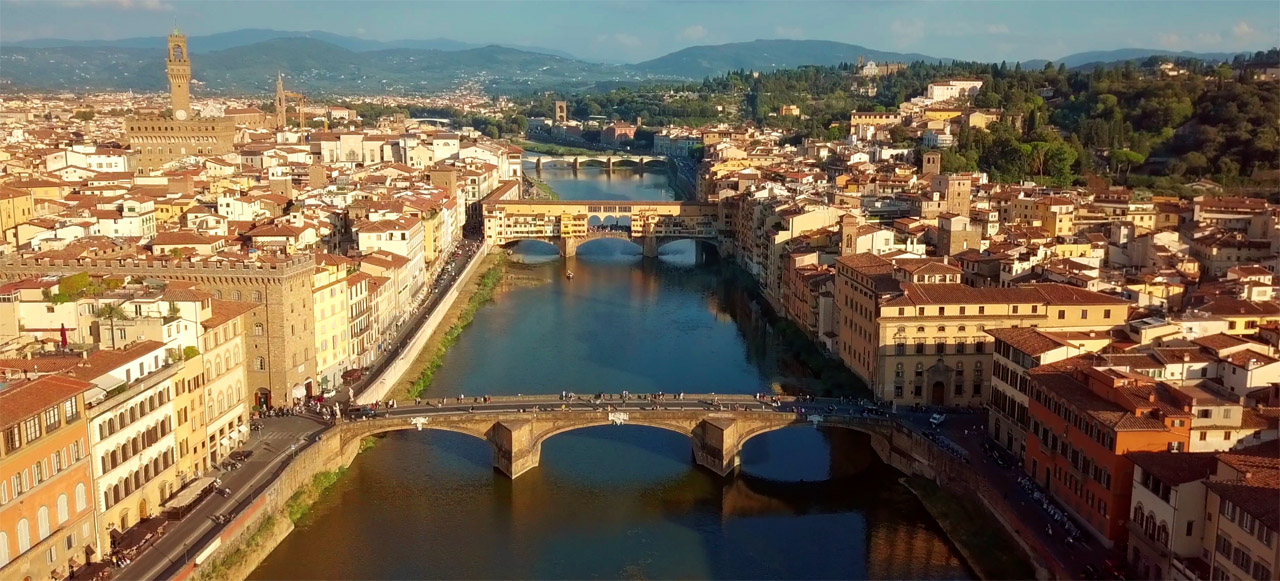 On our private transfer by car, you will enjoy a comfortable journey in your private deluxe vehicle and personal English speaking Driver with convenient Hotel Pick Up and Drop Off.
When you book our private long distance transfers, you will be well taken care of from your pick up to your drop off.
You will not need to worry about train tickets, train schedules, getting to and from train stations, relying on additional public transportation or unpredictable taxis, finding your own way to your arrival hotel or carrying your luggage from place to place.
Our luxurious and safe private transfers are ideal for families with children, senior travelers, travelers with mobility issues, and discerning travelers who wish to travel through Italy effortlessly and worry-free.
When you book with us, your luggage will travel with you inside your vehicle's luggage compartment so your journey will be easy, fun and effortless.


Would you like to SEE and EXPERIENCE More of Italy on your long range transfer between Rome and Florence?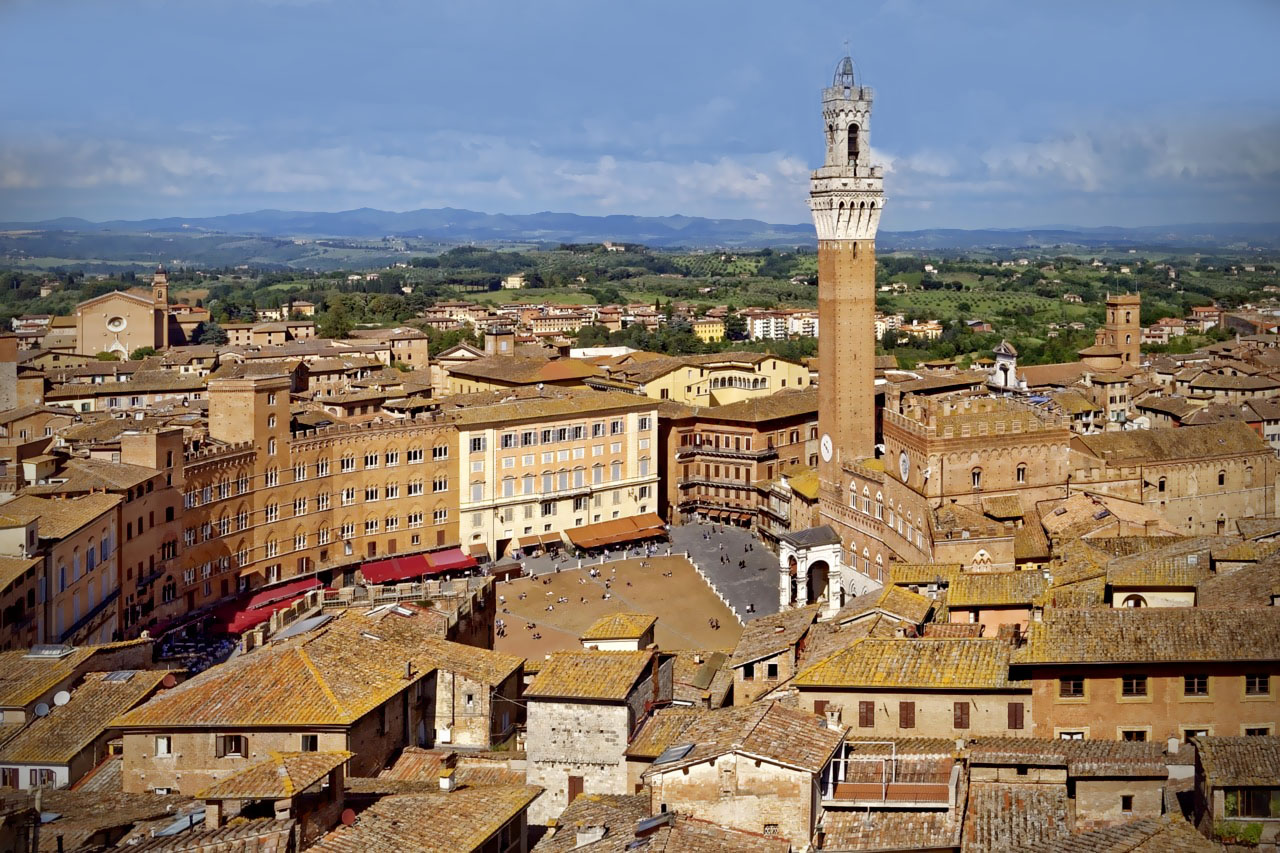 UPGRADE YOUR ROME - FLORENCE TRANSFER INTO A SIGHTSEEING ADVENTURE

If you would like to turn your long distance transfer into a sightseeing opportunity, we invite you to visit the following Sightseeing Transfer options that allow you to maximize your sightseeing opportunities in Italy and enjoy some Must See destinations during your transfer.

Learn more about our exciting Italy Sightseeing Transfers with stops in either Siena or Orvieto clicking below:



PRIVATE DAY TOURS FROM FLORENCE TO TUSCANY


While in Florence, we invite you to browse through our Private TUSCANY TOURS FROM FLORENCE:


Dedicate a day of fun and exploration of Tuscany's top destinations on day tours from Florence such as SIENA AND SAN GIMIGNANO private Tuscany tour.
Discover the essence of Tuscany on our signature ESSENCE OF TUSCANY Day Tour from Florence.
Experience the magic of Tuscany that inspired novels and movies on our UNDER THE TUSCAN FUN tour.
Important Information

Please READ the important information below as well as Read & Accept our TERMS OF SERVICE and Privacy Policy prior to placing your reservation request(s).
PAYMENT OPTIONS for Rome - Florence Transfers:
Payment can be made in Euro funds at the end of your journey directly to your driver, or you may prepay in advance via PayPal or Credit Card online when you Confirm your Tour.

CANCELLATION POLICY:
We kindly ask that cancellations be made at least 7 days in advance so we can rebook your service and your reserved driver does not lose work for that day. We thank you for your cooperation and consideration.
** PREPAID SERVICES can only be Refunded the Net Rate we receive from your prepayment. Net Rate is the actual service price minus the fees retained by PayPal/Credit Card that are not reimbursed to us in case of refunds. We can only refund the portion we receive from the PayPal/CC company.
EMAIL INQUIRIES / BOOKING REQUESTS
Please allow up to 24 hours for email correspondences in response to email inquiries and tour reservation requests.
We reply to ALL emails and booking requests we receive. If you don't receive correspondence from us within 24-48 hours please CHECK YOUR SPAM FOLDER, or send us an email from a different E-mail account.
MEETING POINT TO MEET YOUR DRIVER


At HOTEL / ACCOMMODATION:
For hotel pick ups, your driver will meet you inside your hotel lobby, or area permitted by your hotel.
For Apartments or B&B's without a lobby, your driver will meet you at your address outside the main entrance.


IMPORTANT FOR PICK UP and DROP OFF:
* If your hotel / accommodation is situated on a street or in an area restricted to vehicle traffic, your driver will park the vehicle as close as lawfully possible. For Pick Up, your driver will meet you on foot at your address and accompany you to your parked vehicle. For Drop Off, your driver will assist you on foot from the parked vehicle to your hotel accommodation address. *** Door to Door service may not be possible on streets or areas with restrictions to traffic or stops.


LUGGAGE:
Please inform us in your reservation (message box) of the total luggage you anticipate bringing (large check-in suitcases and small carry-on cases) so we can provide you with a suitable vehicle to safely accommodate all passengers and their luggage.
* If you are a party of 1-3 persons and your luggage exceeds the capacity of a sedan-type vehicle, an upgrade to a minivan at additional cost may be required.
* Luggage capacity for a minivan is up to 6 suitcases and up to 6 carry-on cases in TOTAL.