Buon giorno and welcome to Stefano Rome Tours, Rome's leading Tour Company for Rome Day Tours, and Shore Excursions from Civitavecchia Cruise Port.
Audrey Hepburn and Gregory Peck have continuously graced Italian merchandise with photographs from scenes from their classic film Vacanze Romane (Roman Holiday), adding a romantic charm to the Eternal City.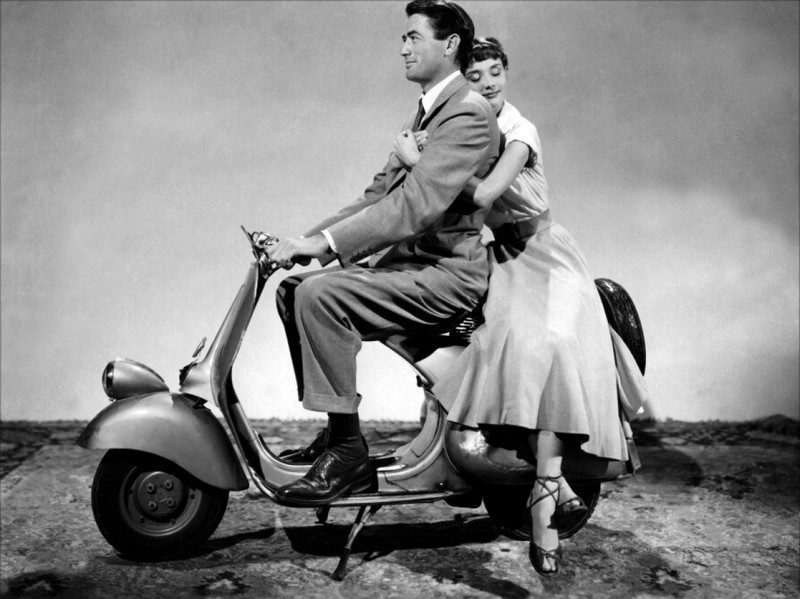 From their famous encounter on the Spanish Steps, to the whirlwind scooter ride through Rome, they have taken the viewers through a virtual tour of Rome and its magnificence (and what it used to be like before it became a top travel destination for visitors!).

With Stefano Rome Tours you too can see and experience the splendor of Rome on your own Roman Holiday tour from Rome or shore excursion from the cruise port of Civitavecchia and on our fun filled movie set tour!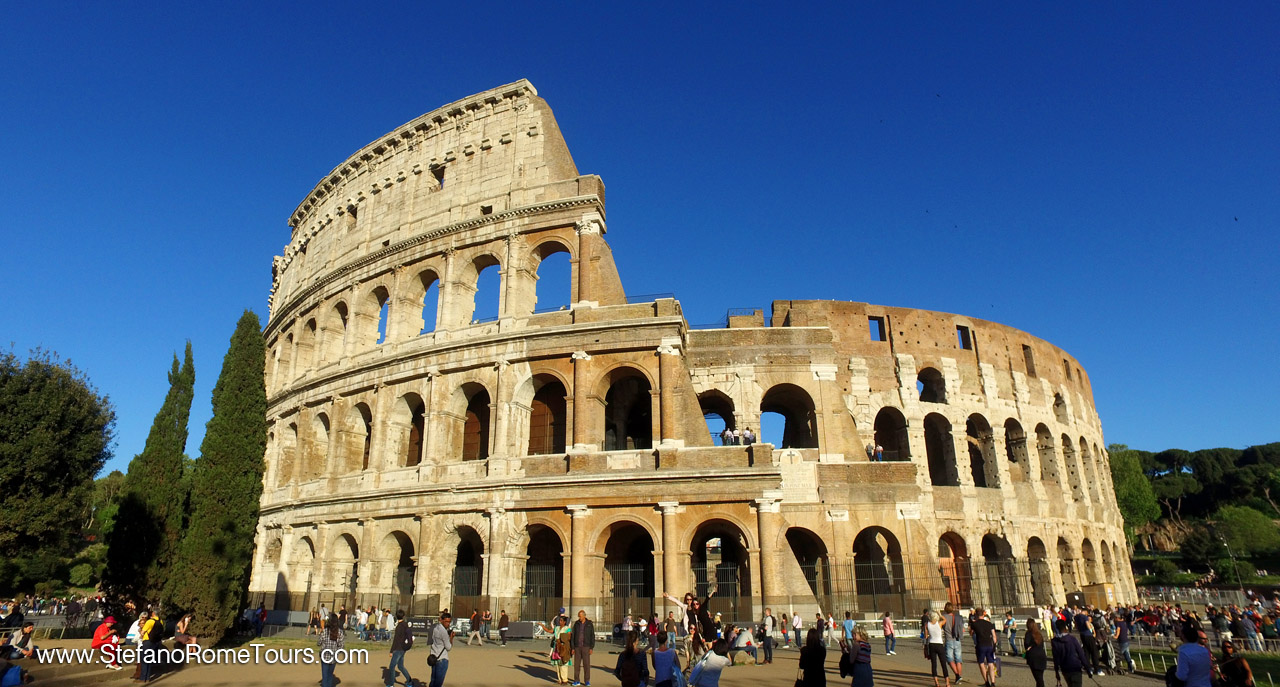 Although the fashion trends have changed since the days of Princess Anne and Joe Bradley, and the sites and monuments are no longer deprived of tourists, one thing continues to stay the same: the stage sets are still the way they were as in the film because they were filmed on the actual sites!

The Colosseum is still the same as it used to be, the Spanish Steps haven't changed either, visitors still place their hands inside the Mouth of Truth, and scooters still continue to zoom around the city's narrow lanes and traffic congested roads.

Want to see the famous address Via Margutta, 51 that was the address of Joe Bradley's bachelor pad? It still exists in one of Rome's most charming neighborhoods and we will show it to you!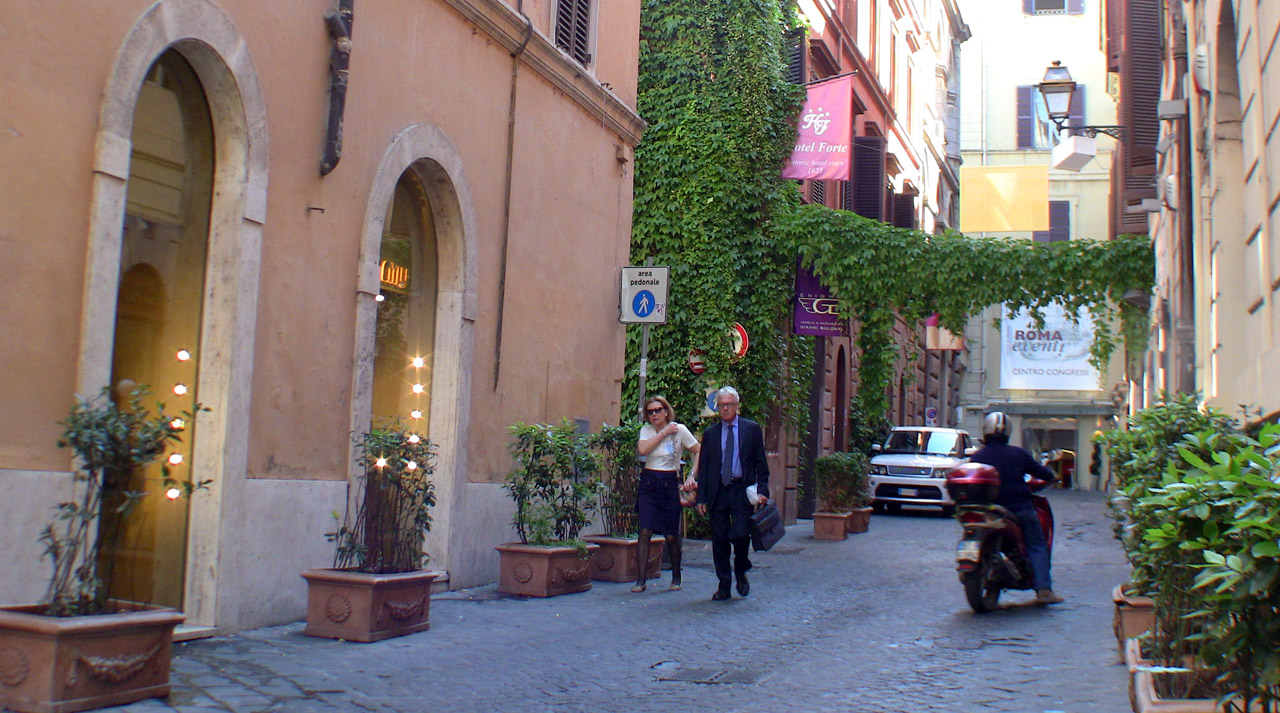 Would you like to know what famous Palace played the role of the Embassy of the country of Princess Anne? We'll take you there AND you will have the opportunity to stand in the spot where Joe Bradley watched Princess Anne disappear around the corner when they said their last goodbyes.

You can't say the same about many movies filmed that were filmed 60 years ago where the architectural landscape of many cities has since been greatly transformed.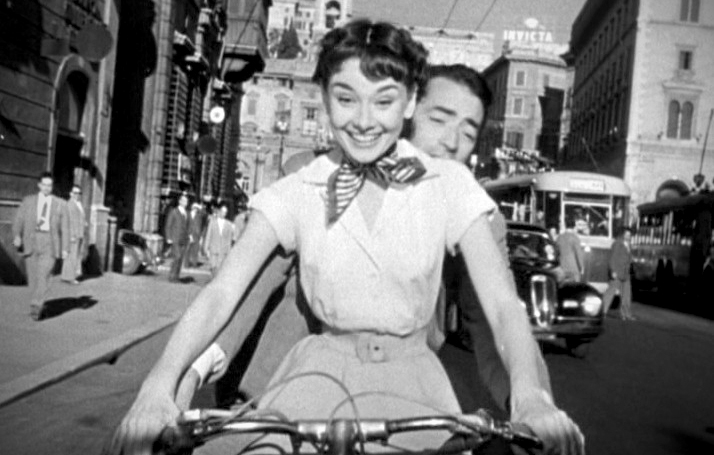 In this Stefano Rome Tours' exclusive movie set tour of famous film sites, you will have the opportunity to star in your own "Vacanze Romane" on your Roman Holiday.

You don't have to be Princess Anne to enjoy the Spanish Steps, or Joe Bradley to accompany your significant other on a visit inside the Colosseum or give the legendary Mouth of Truth a try.
This movie places tour follows the sites, palaces, monuments and piazzas made famous in the film, that also happen to be among the most exciting places to visit in Rome!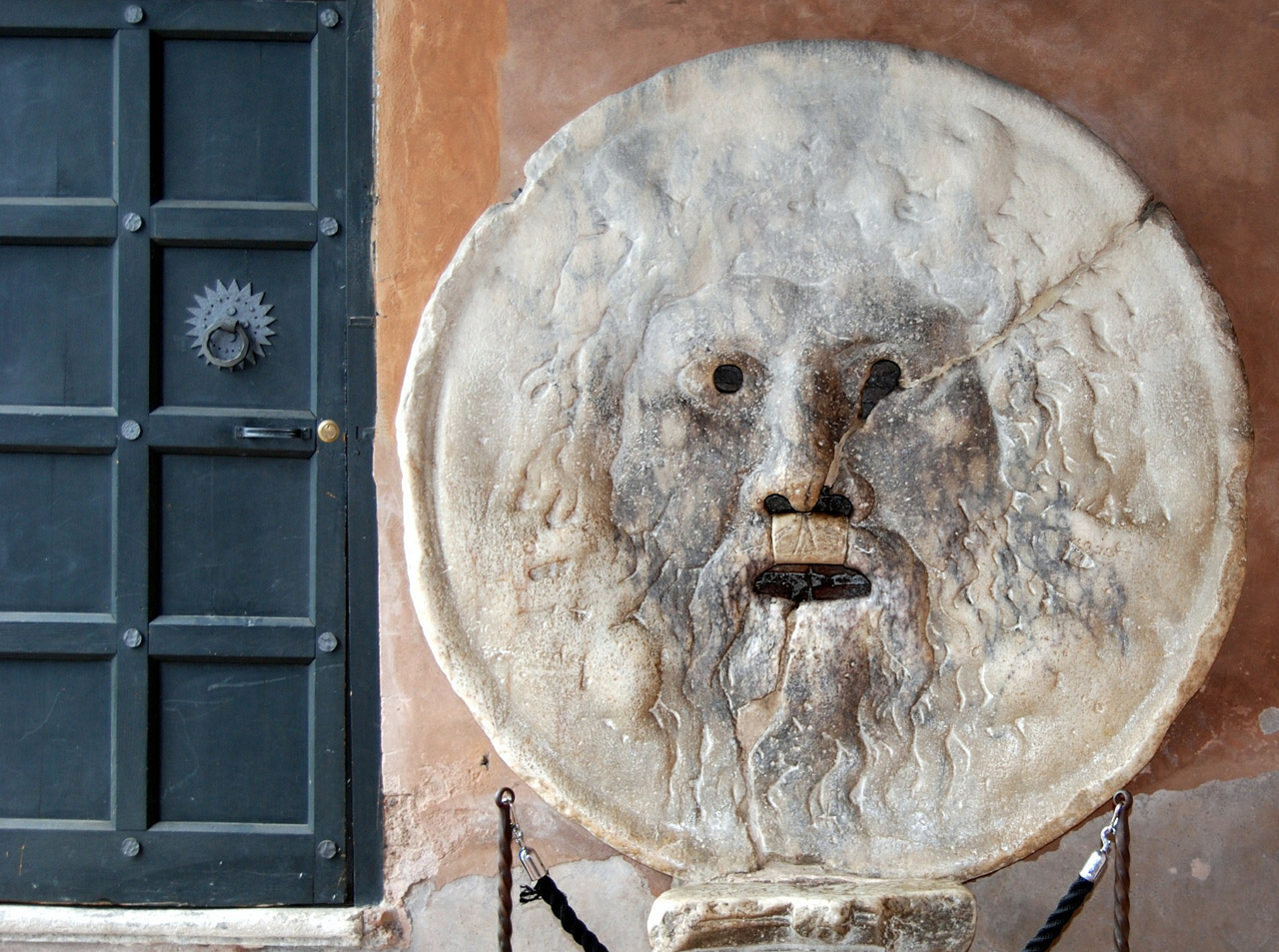 Whether you're a classic movie buff, or just prefer the lighter side of Rome without visiting churches or museums, this private tour and shore excursion offers you the opportunity to enjoy the best Rome has to offer and have an exceptional Roman Holiday.
You can find out more about our exclusive Vacanze Romane Day Tour and Shore Excursion, including a list of the places in Rome that were featured in the film on our official website,
Next time you're in Rome don't just visit it, we invite you to have a great Roman Holiday!
Thank your for choosing Stefano Rome Tours for you private Rome Tours and Civitavecchia Shore Excursions. We look forward to hearing from you and seeing you soon in Italy!
The Stefano Rome Tours Team