Buon giorno and welcome to Stefano Rome Tours, Rome's leading Tour Company for Rome Tours, Day Tours from Rome, and Italy private excursions by car.
There is nothing sought after more than the Holy Grail (the name itself has become synonymous with something sacred and elusive).

Through Arthurian legends, Knights Templar and Medieval folklore, this Holy Chalice inspired conspiracy theories and modern interpretations evident in films, novels and psychology.


But does the Holy Grail really exist?
And if the Holy Grail does exist, where is it?


Archaeologist Alfredo M.Barbagallo who heads an association called Arte e Mistero (Art and Mystery) believes the Holy Grail lies beneath the Basilica of San Lorenzo Fuori le Mura, one of the seven pilgrim churches in Rome.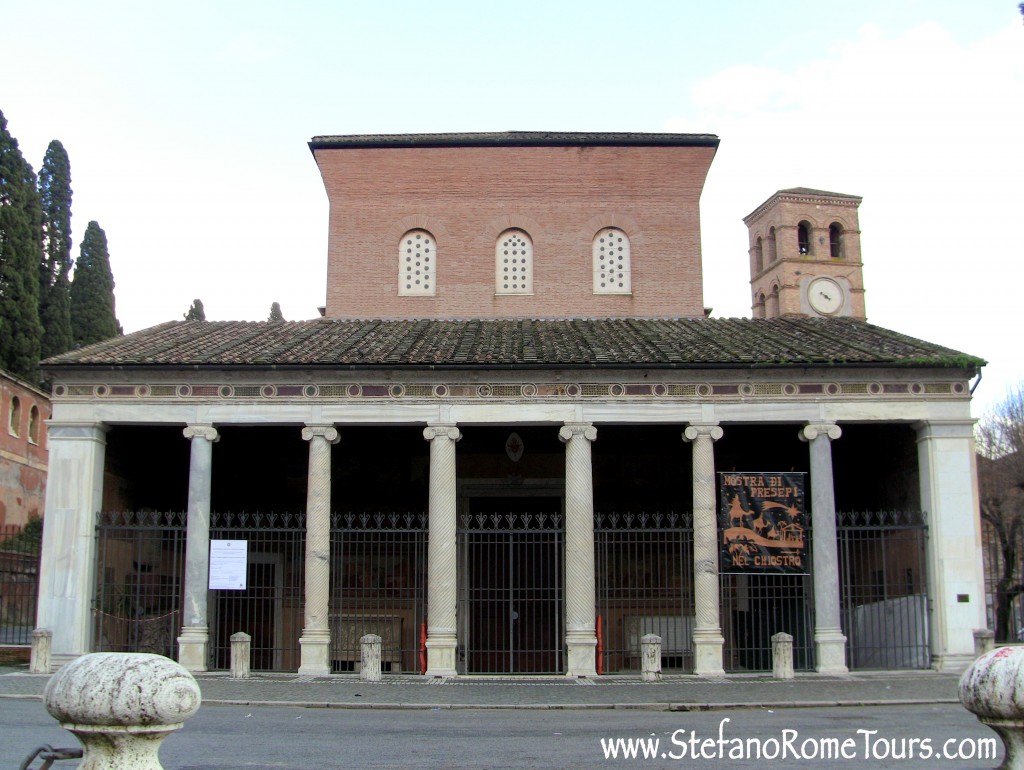 According to Christian tradition, Pope Sixtus V reportedly entrusted the treasures of the early Church to Lorenzo, one of the seven deacons of Ancient Rome. Lorenzo was martyred four days later during the persecution of Emperor Valerian in 258 AD and the Grail was never seen again.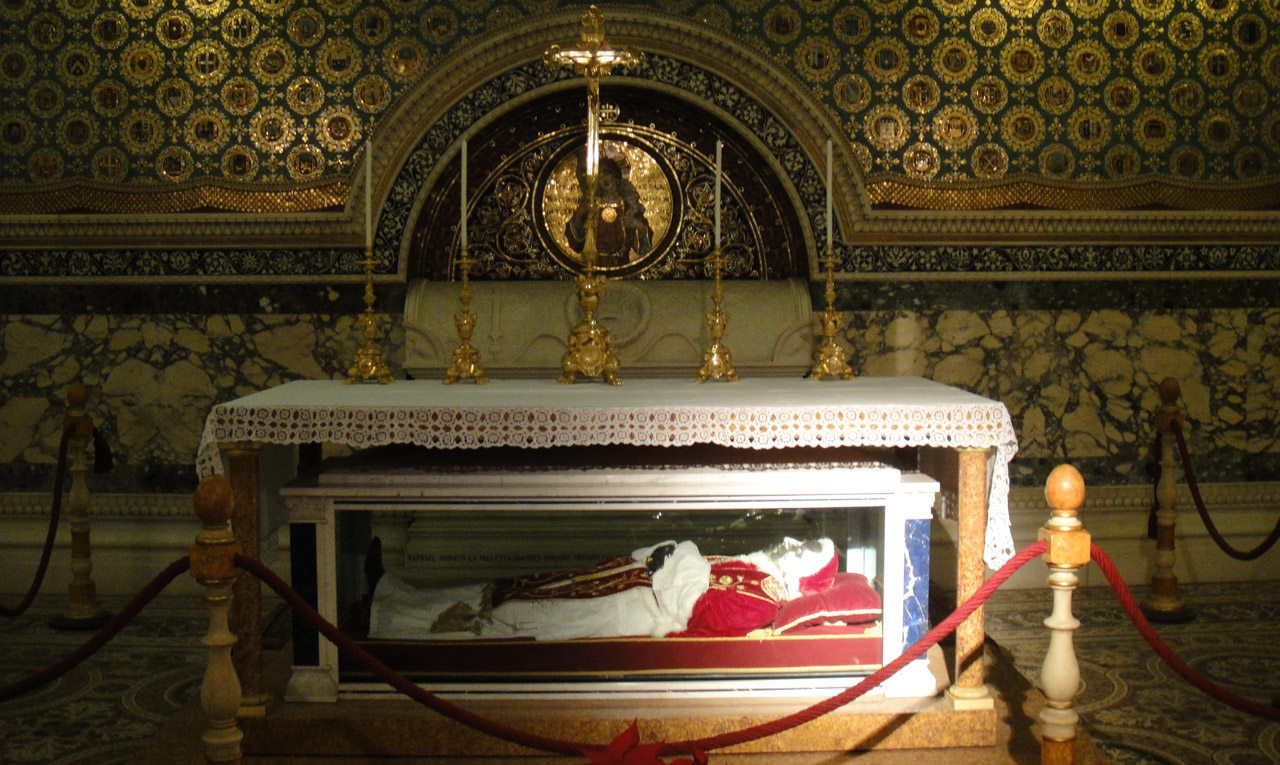 While other legends claim Lorenzo sent the Holy Grail to his parents in northern Aragon, Barbagallo insists the Grail never left Rome and it remained on the site of the saint's tomb upon which Emperor Costantine built a shrine in 4th century, and a century later the main portion of the Basilica of San Lorenzo Fuori le Mura was built on the exact spot.
However, until the catacombs are authorized by Rome to be opened and examined, we will never know if Bargallo's Holy Grail theory is correct.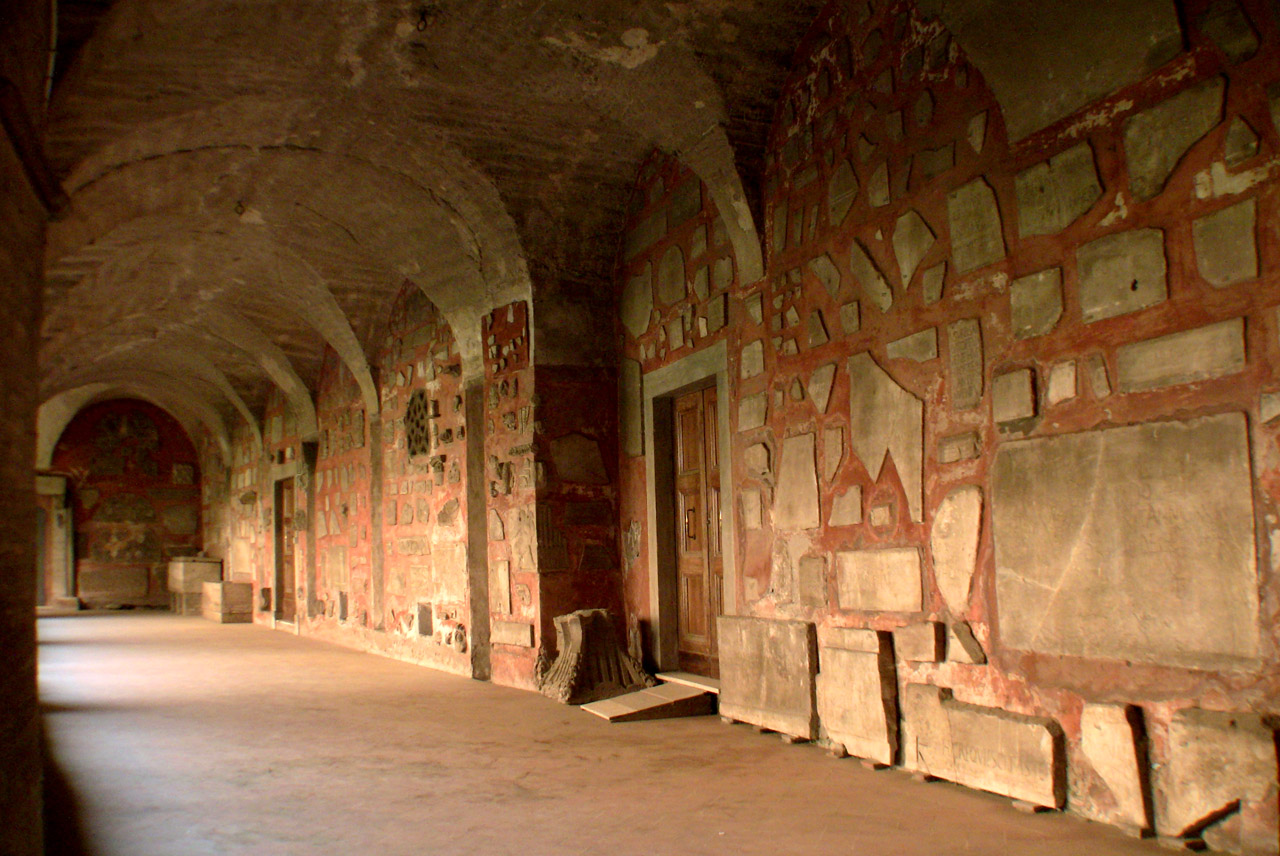 Thank you for reading this blog. For more information about our private Rome Tours, Day Tours from Rome, or Shore Excursions from Civitavecchia by car, please visit our website. We look forward to showing you Italy!
~The Stefano Rome Tours Team