Buon giorno and welcome to Stefano Rome Tours, Rome's leading Tour Company for private Shore Excursions from Civitavecchia.
The Cruise Port of Civitavecchia is a very popular destination for cruises in Italy, and if you are arriving by cruise ship to the port, then you really should spend a thrilling day in Rome, one of the most fascinating and historically significant cities in the world.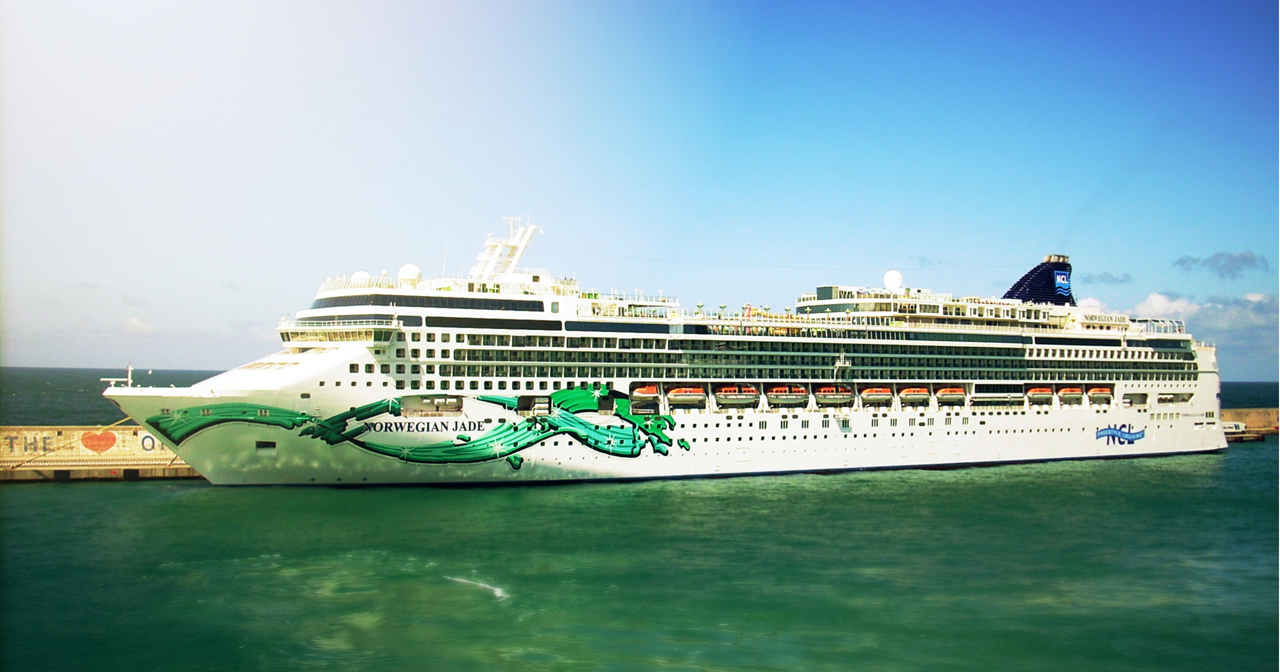 We highly recommend the Rome Day From Civitavecchia Tour. This is a fabulous hassle-free way of visiting the city directly from Civitavecchia, without having to worry about how to get to Rome, or what you should see and visit when you actually reach the Eternal City.
This is because you will be picked up at the ports' pier at 7:30 AM by your private English speaking Driver and then driven to Rome in your private deluxe vehicle, where you will be provided with an excellent day's itinerary, before being retuned to the pier at around 5:00 PM.
Enjoy a video of our Rome in A Day from Civitavecchia shore excursion:
This tour from Stefano Rome Tours will take you through the highlights of the city, and even before reaching Rome you will be able to enjoy the beautiful and ancient Etruscan landscape en route.
The comfortable drive to the capital takes just over an hour on the Roman countryside highway, and your personal driver will point out to you all the places of interest on the way, as well as answer any questions you may have about the tour.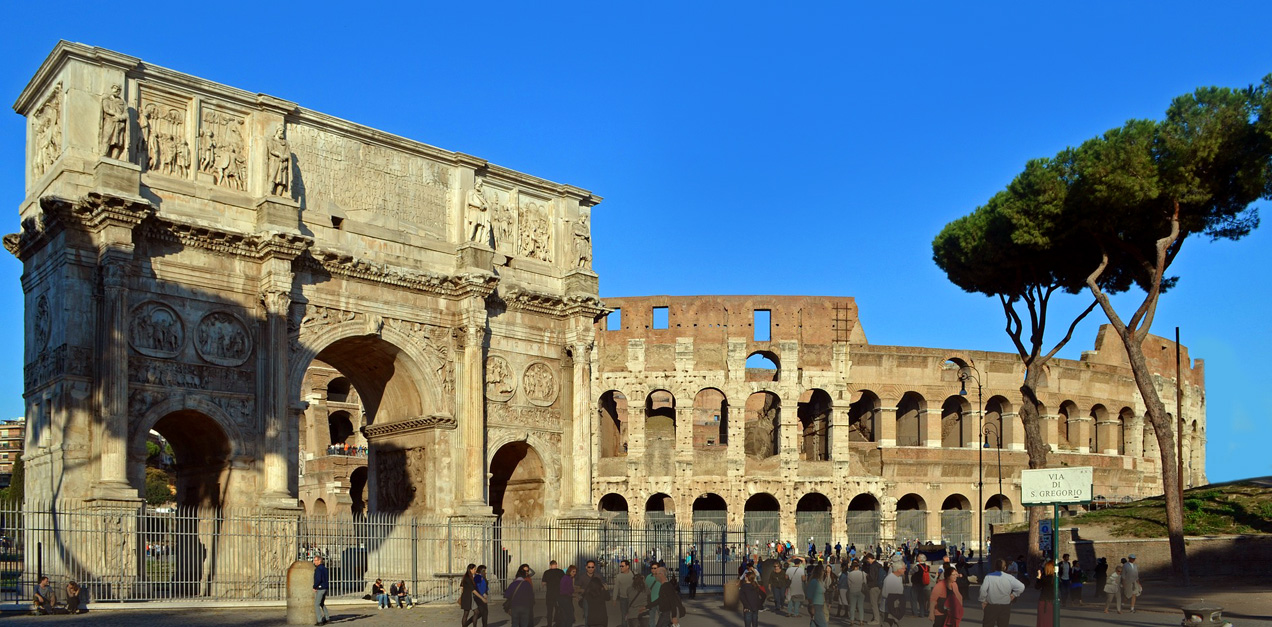 Rome has numerous sights and attractions to visit, from ancient Roman ruins to baroque churches and much, much more.
As you can see below in the 'Rome Tour Highlights', you will in fact be covering the city's most famous sights, such as the Colosseum, Sistine Chapel, Pantheon and Trevi Fountain, so you can be rest assured that you will get the most out of your one day tour of Rome!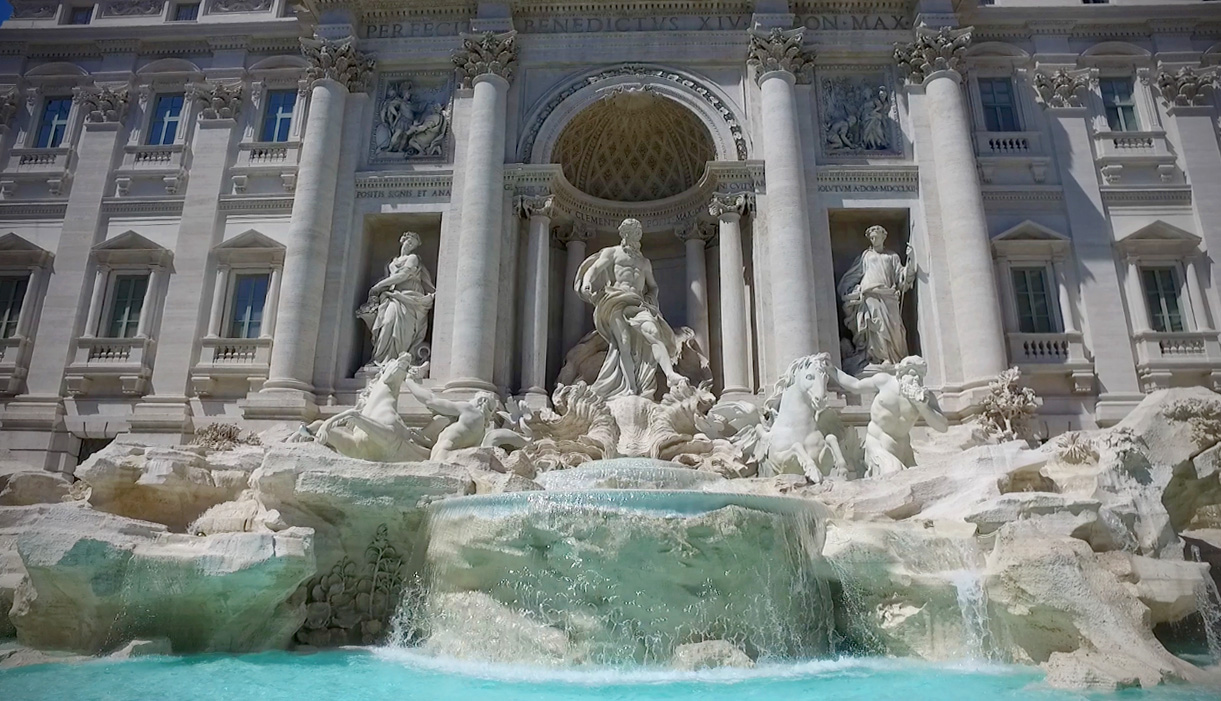 As always, remember that there is a dress code on entering churches in Italy, so please make sure that your shoulders and knees are all covered.
Rome in a Day from Civitavecchia Shore Excursions Highlights:

Drive by Pyramid of Caius Cestio :: Circus Maximus :: Colosseum Square :: Vatican Museum :: Sistine Chapel:: Pantheon :: Trevi Fountain
Pick up time: approximately 7:30 AM
Arrival back to the ship time: approximately 5:00 PM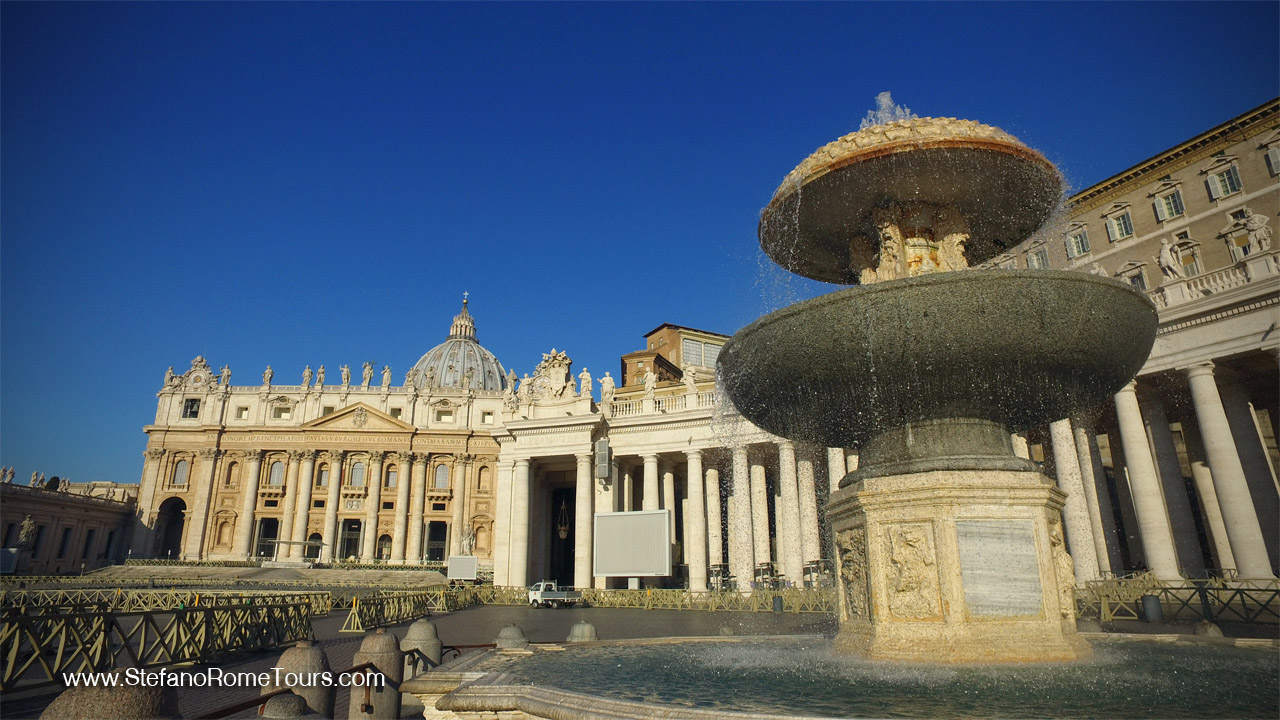 For more information about this and other exciting shore excursions from Civitavecchia please visit our website. We look forward to showing you our Eternal City!
Thank you for choosing Stefano Rome Tours for your Italy Private Excursions. We look forward to showing you Italy!
The Stefano Rome Tour Team