Buon giorno and welcome to Stefano Rome Tours, Rome's leading Tour Company for private Rome Day Tours, and Civitavecchia Shore Excursions.
Caravaggio's art directly inspired from reality reflects his life, grandiose and dramatic at the same time.
From Milan to Rome and from Sicily to Malta, Caravaggio went from artistic residences to various prisons during his adventurous life that tragically ended in 1610 at the young age of 39.
Even if he lived a short life, this gifted artist started a revolutionary art, influencing the majority of European painters.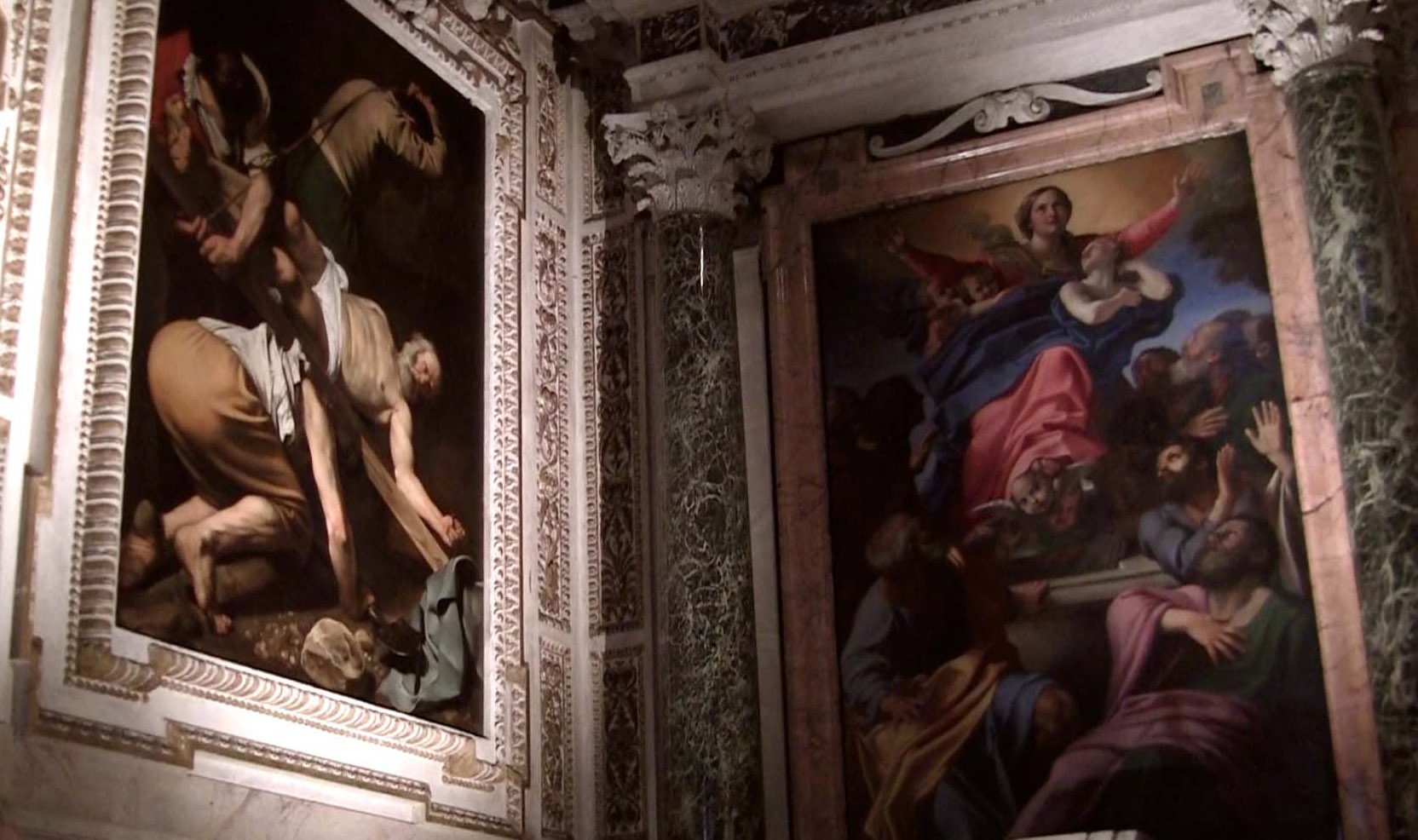 Caravaggio's masterpieces changed the history of painting giving the spectators the new role of eye witnesses who are engaged in the action occurring right in front of them.
Standing in front of one of his paintings, one can feel alone in a crowded room surrounded only by the beauty of his art.
No other artist of the past has been able to communicate so intensively with its audience.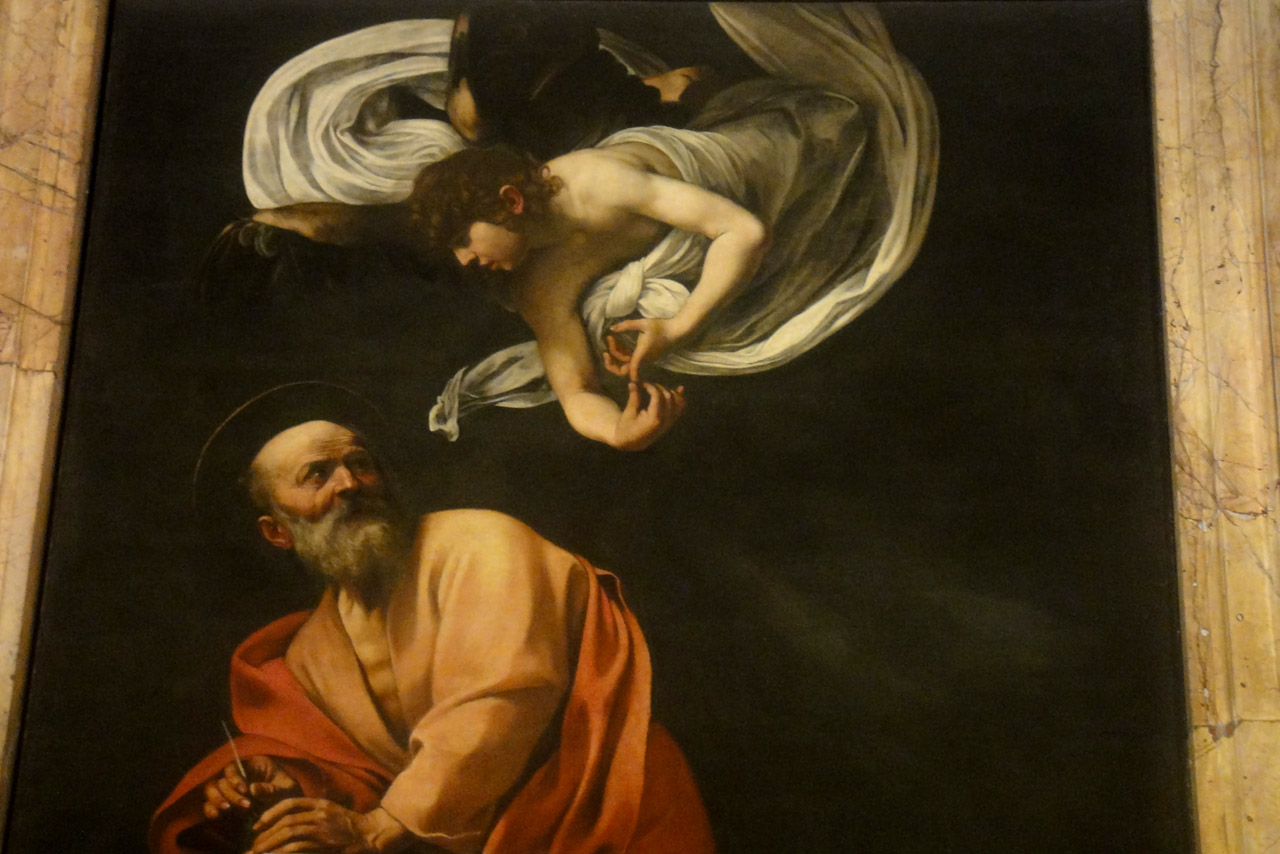 Even though writers of his time always struggled with praising his talent in light of his tainted past; today it's hard to distinguish the two souls of this man and artist.
His tragic death was almost seen at the time as a divine punishment for a sinful life, but today it is just considered a mystery behind the life of one of the greatest artist in history.
He was an honest artist communicating through his art both artistic style and biography with no filters nor obstacles.
Discover the masterpieces of Caravaggio that are scattered around Rome on our Rome tours by car will surprise you! From Santa Maria del Popolo Church and San Luigi dei Francesi Church to Doria Pamphilj and Borghese Gallery you can retrace this artist's fascinating life.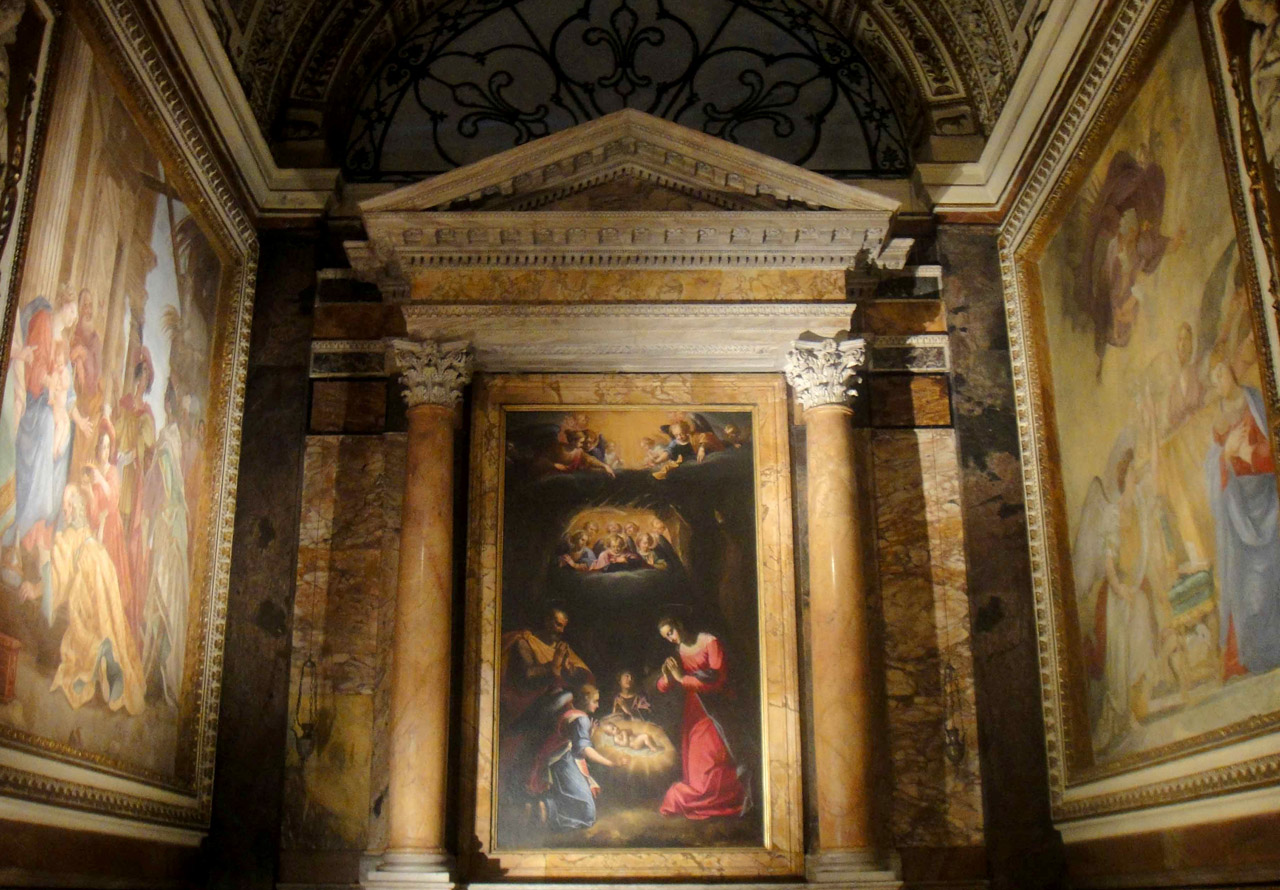 Stefano Rome Tours offers shore excursions from Civitavecchia Port to Rome to take you to the most important galleries and churches of Rome that proudly display her most treasured pieces.
Do you have a favorite artist whose art you admire? We'd love to hear from you in the comments box below.
Thank you for stopping by and reading our blog.
With love,
the Stefano Rome Tours team