Buon giorno and welcome to Stefano Rome Tours, Rome's leading Tour Company for Day Tours from Rome and Italy private shore excursions.
Italy is famous for a vast array of products, from the haute couture created in Milan's fashion houses to the world famous wines from the Chianti region.
And if you like to think of yourself as a wine connoisseur, or if you simply enjoy a tipple now and again, then our Wine Tasting Tour to Umbria and Tuscany would be ideal.
Not only do you get a chance to discover some of our best wines, but you can also sample some very tasty region delicacies, while also sightseeing two fascinating towns, Orvieto in Umbria and Montepulciano in Tuscany.
ORIVETO, UMBRIA
Orvieto is also worth visiting for its tourist sights, especially the 14th century cathedral (the Duomo)
You will have ample opportunty to enjoy strolling through its largely pedestrian streets lined with historic buildings, shops that range from leather goods and fashion to local delicacies.
Many of which sell Orvieto's other famous product, namely ceramics.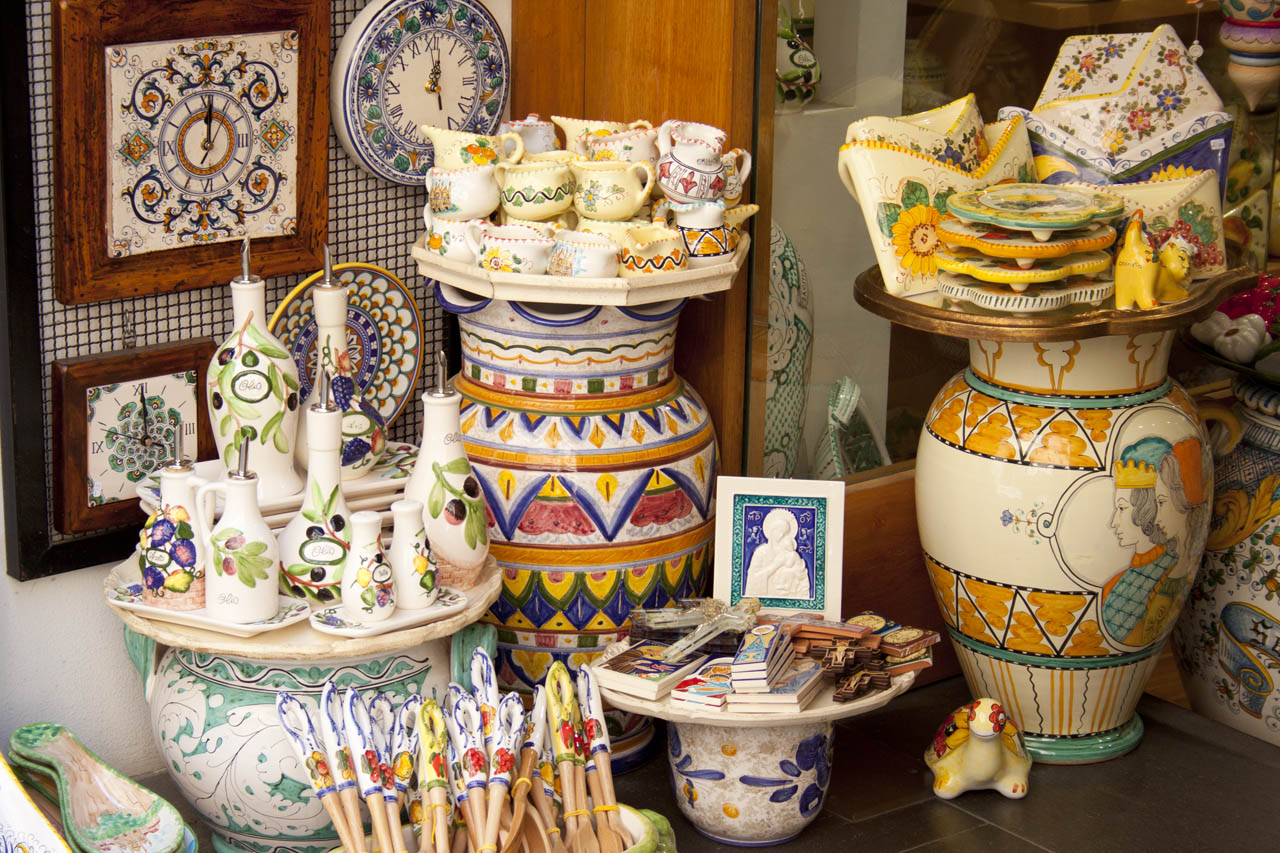 Orvieto also has numberious wine shops (enoteche) that offer wine tastings and opportunities to purchase various wines to take with you or ship to your home.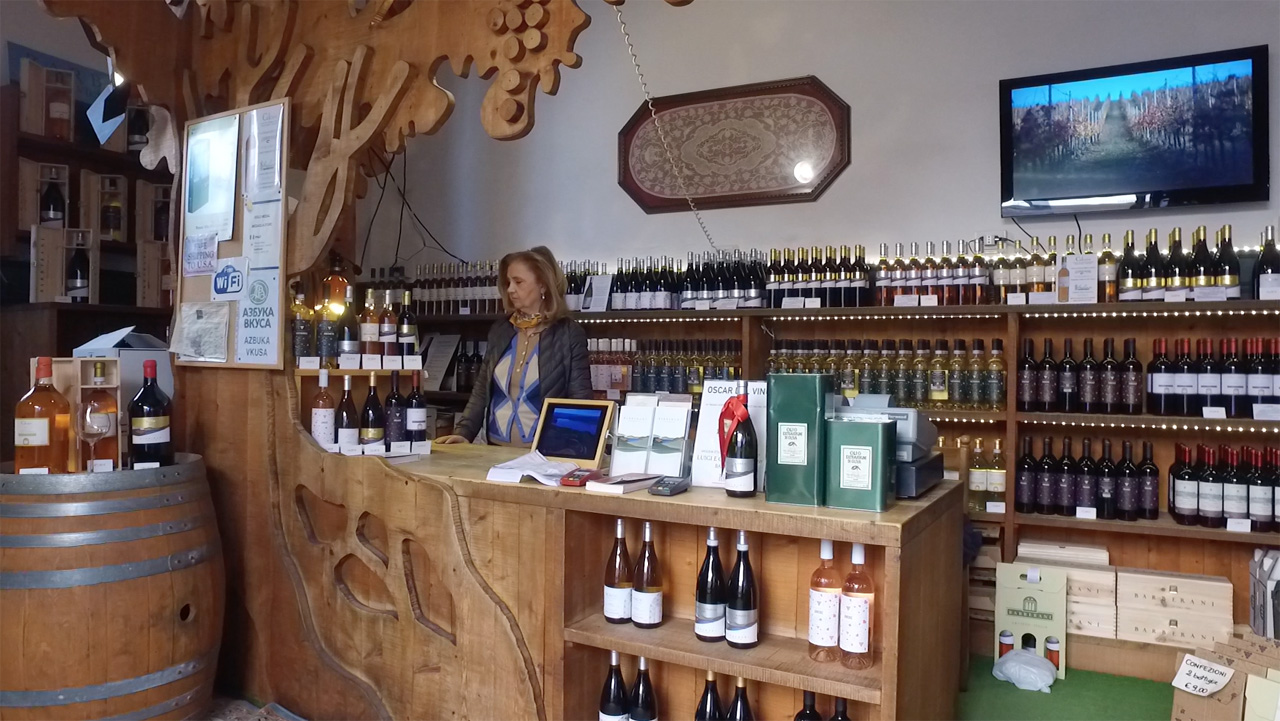 MONTEPULCIANO, TUSCANY

We now continue to the charming hill-town of Montepulciano in the beautiful Chianti region of Tuscany. This town is great for walking, as the centre is almost free of traffic.
Here we will taste both red and white wines, the most famous being Vino Nobile di Montepulciano and Rosso di Montepulciano.
Montepulicano also has a variety of wine shops owned and operated by local wine producers where you may sample local wines, and delicious food products.
Some wine shops also have underground wine cellars that you may visit!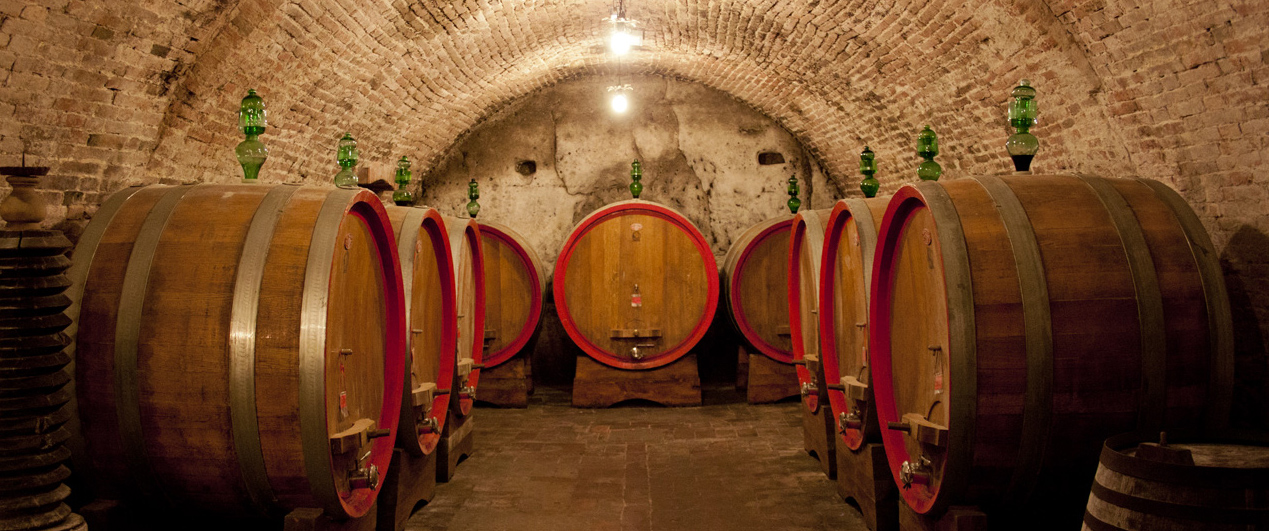 After tasting some of the palatable delights that Montepulciano offers, you will have time to discover the town itself, including the shops and attractions.
There is the 17th century Cathedral of Santa Maria Assunta, the Palazzo Comunale, which was designed by Michelozzo in the same tradition as the Palazzo della Signoria in Florence, and also the town's impressive castle, which was the site of many a battle between the locals and the Republic of Siena.
One of our most popular tours, the Wine Tour is both relaxing and interesting, and with the added bonus of trying some authentic regional food and wine!
Wine Tasting Tour to Orvieto and Montepulciano Highlights


Orvieto :: Montepulciano
Pick up time: 8:00am
Return time: approximately 5:00pm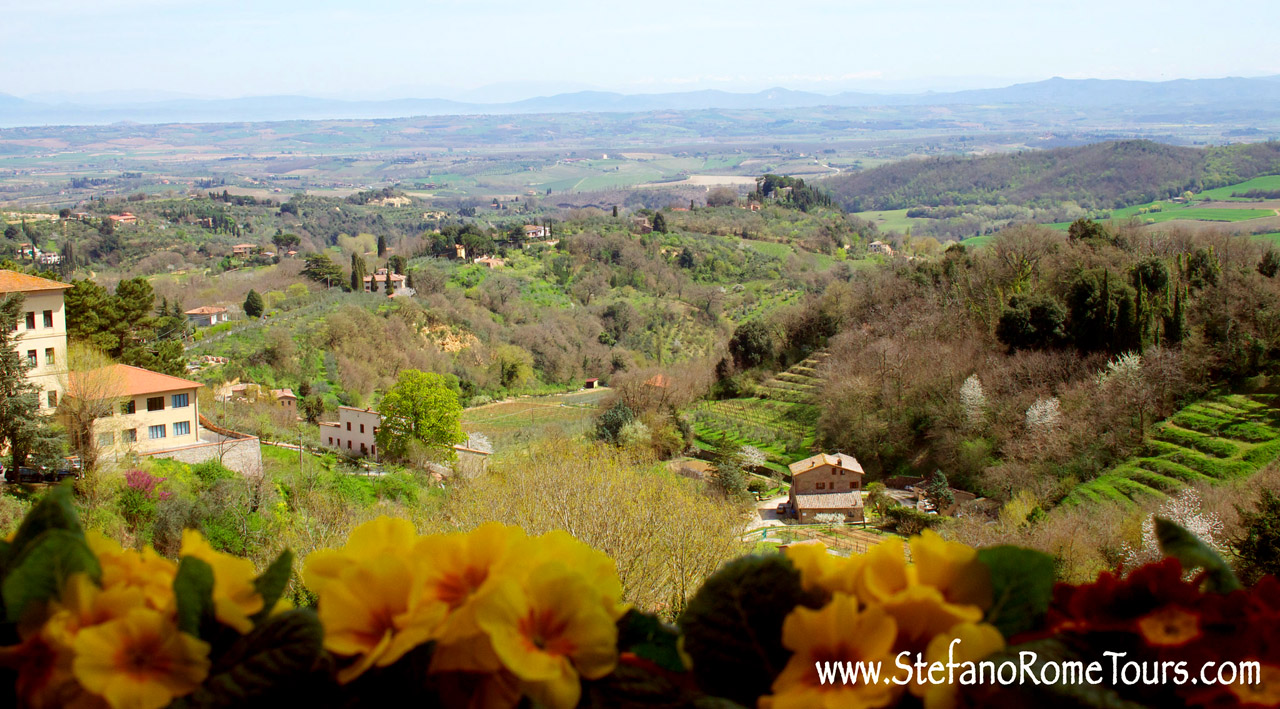 Thank you for stopping by and reading our blog and for choosing Stefano Rome Tours for your Day Tours from Rome and Italy Shore Excursions. We look forward to showing you Italy!
the Stefano Rome Tours team