Buongiorno and welcome to Stefano Rome Tours, Rome's leading Tour Company for private tours in Rome, and Rome Shore Excursions.
Thankfully losing your passport and other valuables doesn't happen a lot, but it does happen.
And when it does, it can wreak havoc on your vacation when you have to trade a guided tour at the Colosseum or a day trip to Tuscany with the family for a day at the Embassy for a passport replacement.
In most cases, passports get lost when travelers carry them in their handbags or frequently used pockets.
While it is necessary to carry a valid government-issued ID for credit card use and basic identity purposes, it is not absolutely necessary to carry your passport around with you all day unless you plan to specifically use it.
Hotels offer safe boxes to place your valuables, and your passport IS valuable. You are less likely to lose if it you keep it safely locked inside your hotel room (just don't forget to take it with you when you leave!).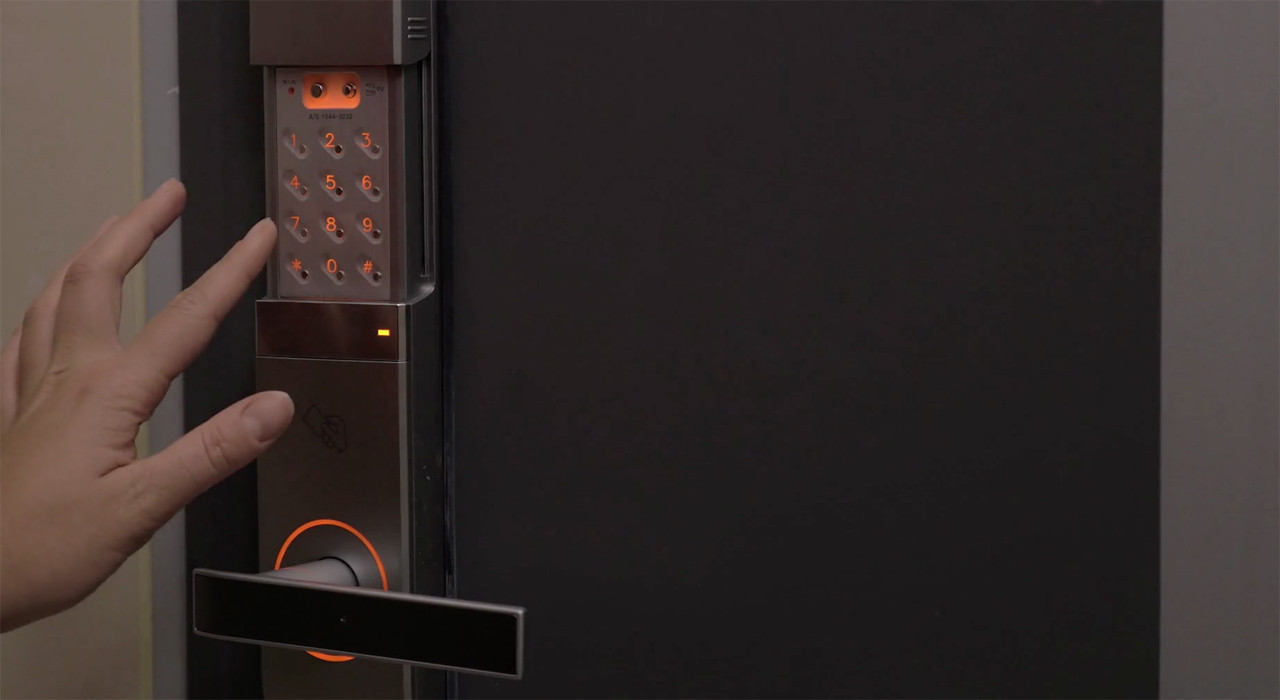 If you must carry your passport with you during the day, try to use the practical and inexpensive money belts. Sure, during the hot summer months money belts are not quite comfortable to wear under your clothing, but it's the safest place to carry your passport and money.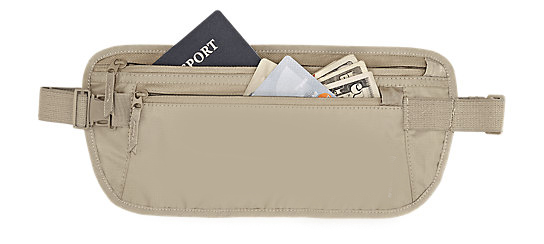 There are other safety measures that help reduce the likelihood of losing your passport.
Ladies:
If you don't have a money belt or cannot wear one, be sure your handbag stays secured to your body at all times. Long durable straps that go over your shoulder with the handbag resting comfortably at your side is a popular choice. The handbag should have a zipper across and never stay open.
The less you have to remove your handbag from your person the better, especially in public places such as buses, trains, taxis, restaurants and cafes. Italy is a safe country, but even at home you must take precautions….even more so when you're traveling.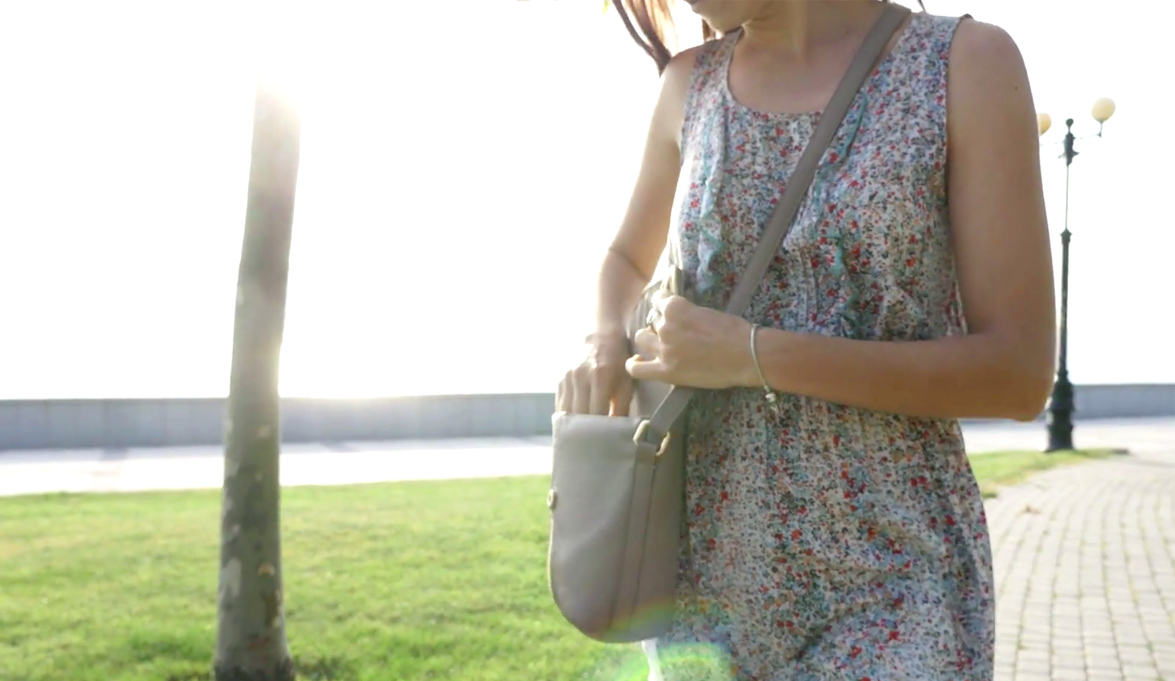 Never remove your handbag and place it on the back of your chair in cafes and restaurants, place it on the floor by your feet, or set it anywhere that anyone can grab it and run. Never leave your handbag open or unattended. Be careful not to leave it behind in public toilets or dressing rooms.
If you carry your passport inside your handbag, first place it inside a sealed ziplock bag to protect it from accidental spillage ( sometimes people get water or drinks spilled on their handbags).
Never store your passport in the main pocket that you often reach into for your wallet, sunglasses, or other items throughout the day. Your passport should be in the safest possible pocket inside your handbag.


Gentlemen:
Carrying wallets and passports in your back pockets is highly discouraged because it's the easiest way to have them lost or stolen. Deep front pockets or side pockets (as in cargo pants) are safer. For added measure, you may safety pin or velcro your pockets together to avoid accidental opening or unauthorized hands dipping into your pockets.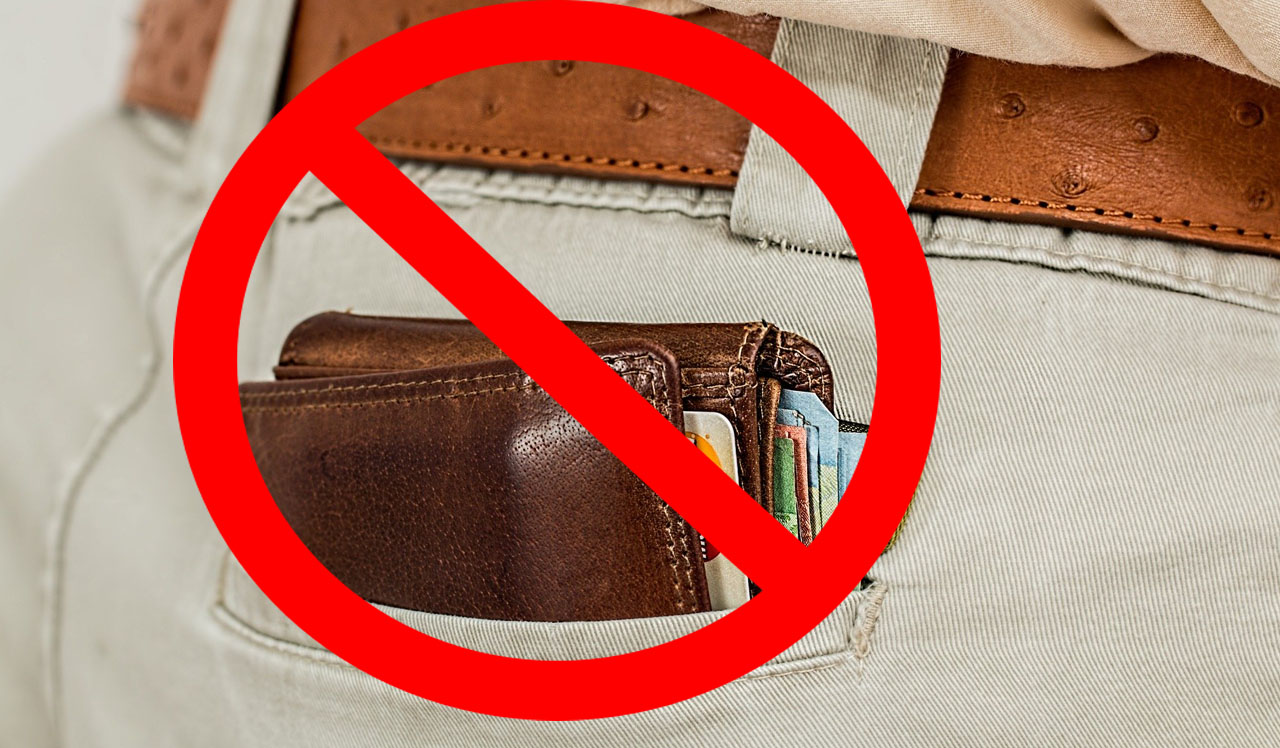 Again, Italy is a safe country, but things can get stolen anywhere you are, even in your home town.
Fanny packs are also popular to carry wallets and ID in. However, they can easily be snatched off or accidentally left behind if removed in public bathrooms or dressing rooms.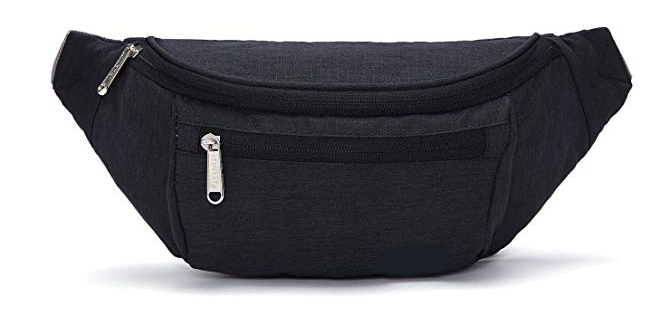 If you prefer to carry a fanny pack a few preventive measures go a long way.
If it's possible, pull the fanny pack strap through you pant belt hoops to ensure it will not fall off if it snaps open, and no one can grab it and run. If you are already wearing a belt and it's not possible to add the fanny pack strap through the belt hoops, you may secure the fanny pack strap to your belt hoops with safety pins (safety pins may not be stylish, but better safe than sorry!). You may also safety pin the zipper of your fanny pack shut to prevent anyone from opening it.
Safety pins may be flimsy, but the idea is to first deter petty thieves from making an easy run with your fanny pack, and to keep it secure to your body so it doesn't fall off.
Always store your passport inside a sealed ziplock bag and placed securely in a pocket you least use and closest to your body. Never keep your valuables in the main pocket that you reach into throughout the day.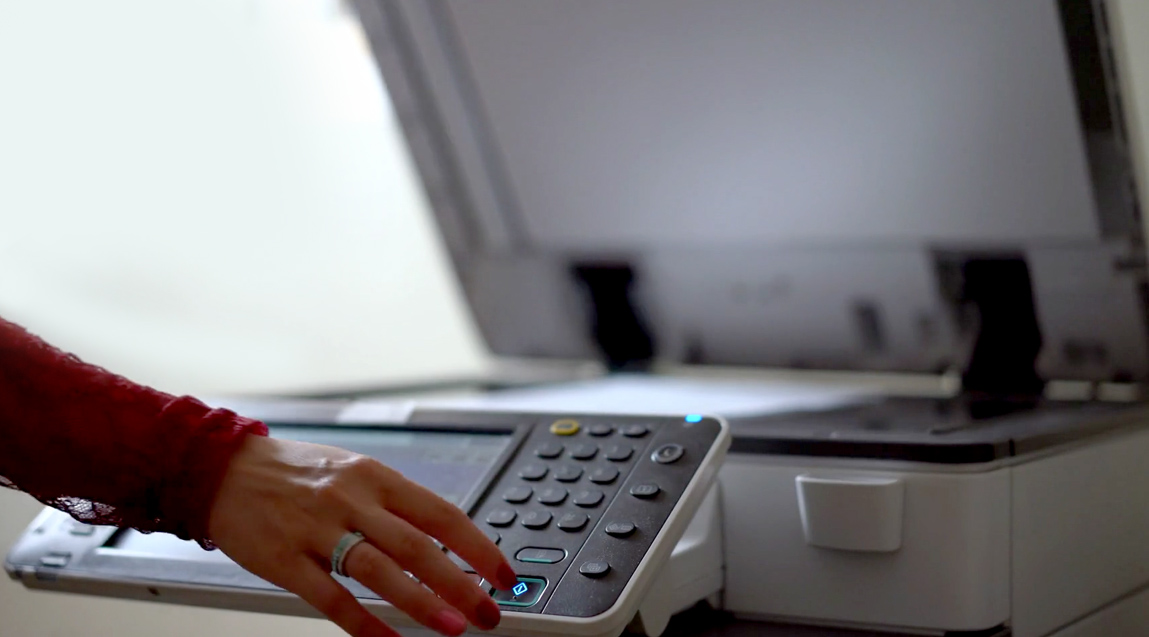 Always make several copies of your passport (as well as all your ID's and credit cards) and store them inside your luggage (which you should always keep locked in your hotel room when you are out and about) in case you do lose your passport and need a replacement.
Be sure to leave a copy of your passport with trusted friends or family so they can quickly scan it and e-mail it to you if necessary.
Another costly mistake that is quite common is forgetting to retrieve your passport from the hotel concierge. Worst case scenario this can cause you to miss your flight or your cruise.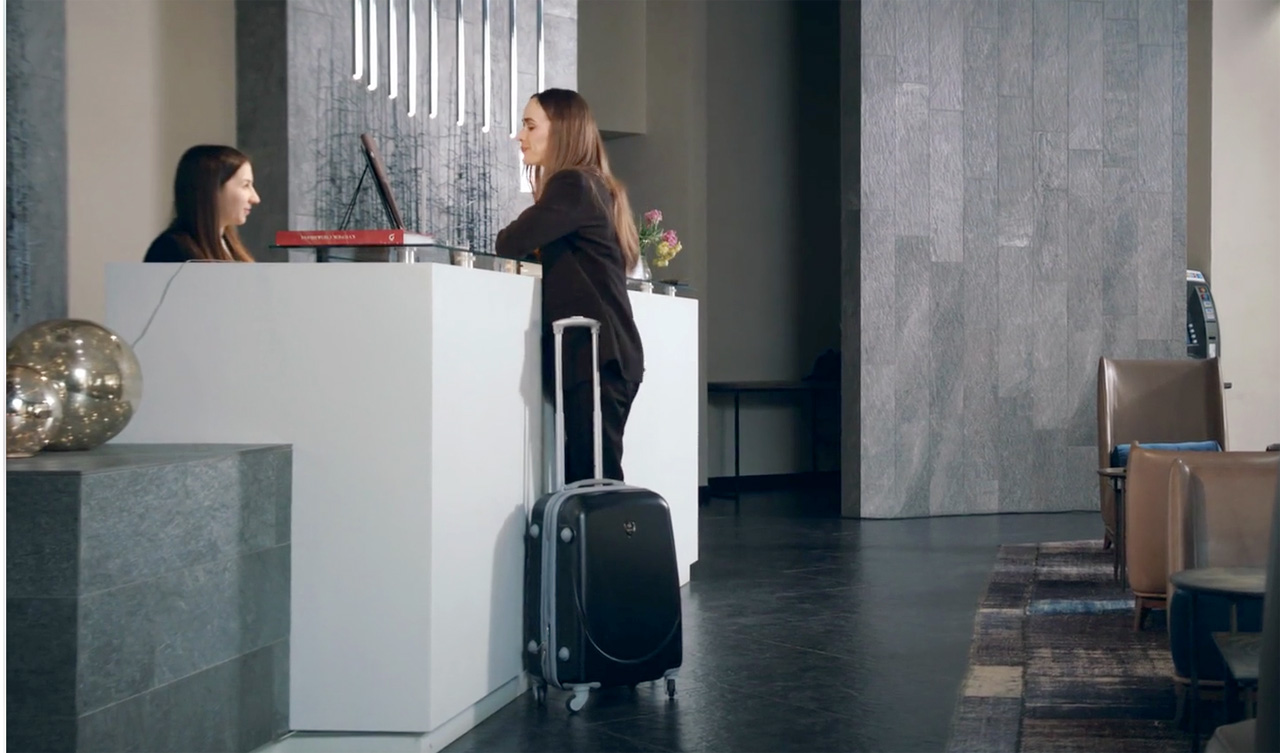 It pays to be extra diligent to wait a few extra minutes and not leave the front desk until you have your passport back in hand.
It's very easy to get distracted and forget to go back to the concierge to retrieve your passport, and the concierge can not be relied upon to make sure you don't don't leave your passport behind when you check out.
Wallets, cell phones, cameras, credit cards, jackets, and yes, even IDs and passports sometimes get left behind in taxis, buses, trains, and private driver vehicles.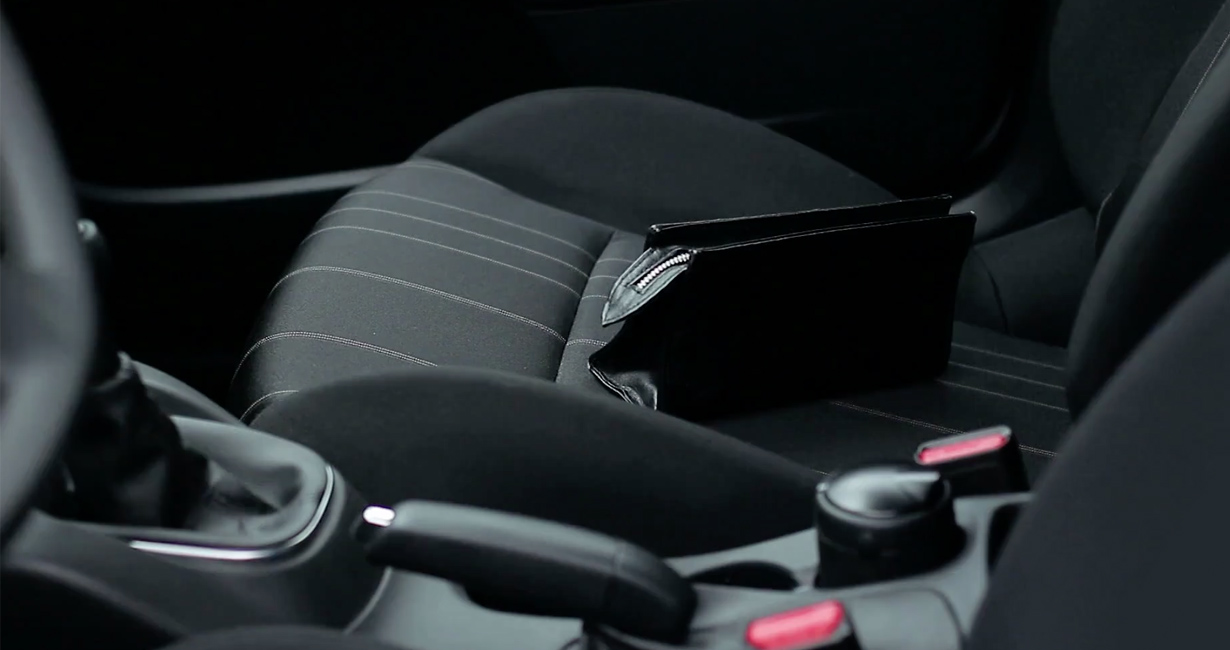 When you book wiht us, you have the security of knowing you can contact us and let us know what you left behind and we will return it to you as quickly as possible. If you realize you lost something after your plane has left Rome, we will gladly mail them back to you.
** Unfortunately if you lose your items inside a taxi, train, or bus, chances are you may never see them again.
For more information on Stefano Rome Tours and our private Tours of Rome and Shore Excursions from Civitavecchia by car with English-speaking Drivers, please visit our website.
We look forward to showing you Italy!
the Stefano Rome Tours team